We have the Fall 2023 Buyer and Seller Guides available!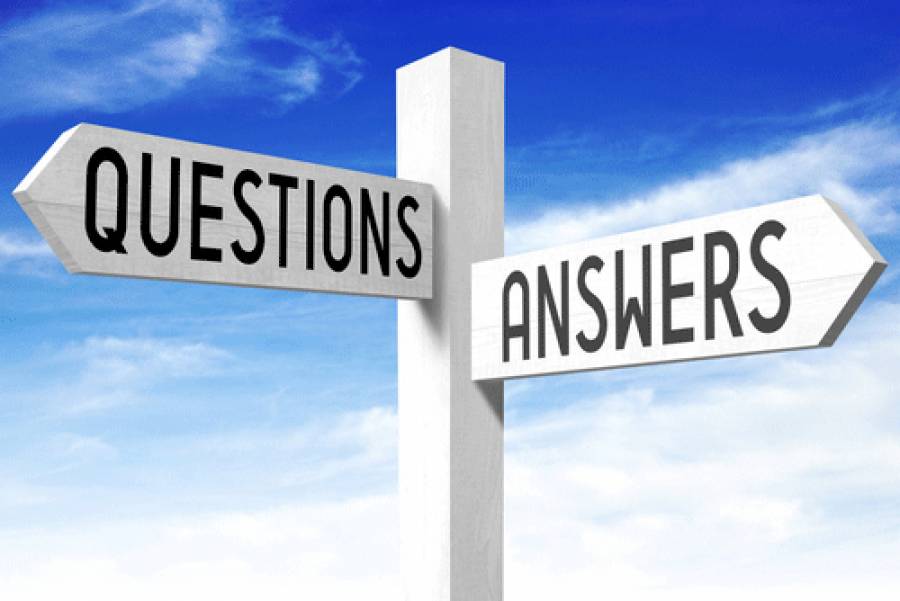 If you're thinking of making a move in the next 3-6 months, or if you're just curious as to how things are going in real estate, then these guides are for you. They're packed full of great information and actual facts with regards to what is going on in the market.
Just let us know and we'll be happy to email you a copy. Please specify Buyer or Seller, or both.
Call or text: 734-718-6036
Email: BDilleyRealEstate@gmail.com.